Credit Dnepr Bank took part in the Field Days held annually by the company POLETEKHNIKA. In the event, producers of the Dnipropetrovsk region presented modern and innovative solutions, services, agricultural equipment.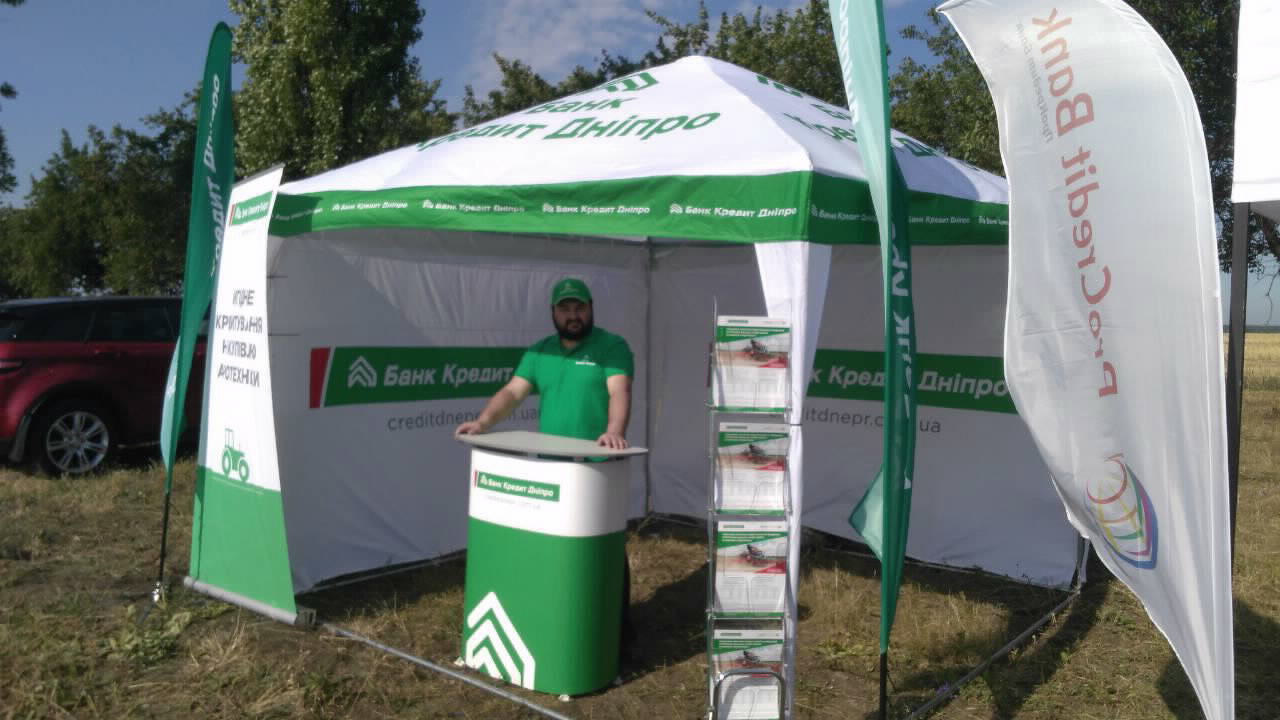 Credit Dnepr Bank presented a line of effective financial instruments and loan products adapted for the needs of agribusiness.
"Our bank continues to actively develop agroindustries, providing customers with quality services and various financing options: from a loan to replenish working capital to lending a full production cycle and purchasing agricultural machinery through partnerships with leading players in the agro-market," said Ihor Kuskovsky, Head of Sales Development Department in Agribusiness Bank Credit Dnepr. - Partnership with POLEEKHNIKA - a dealer of agricultural machinery, point farming systems, plant protection products and seeds of the world's best brands - allows us to provide agricultural producers with one of the most favorable lending conditions in the market. "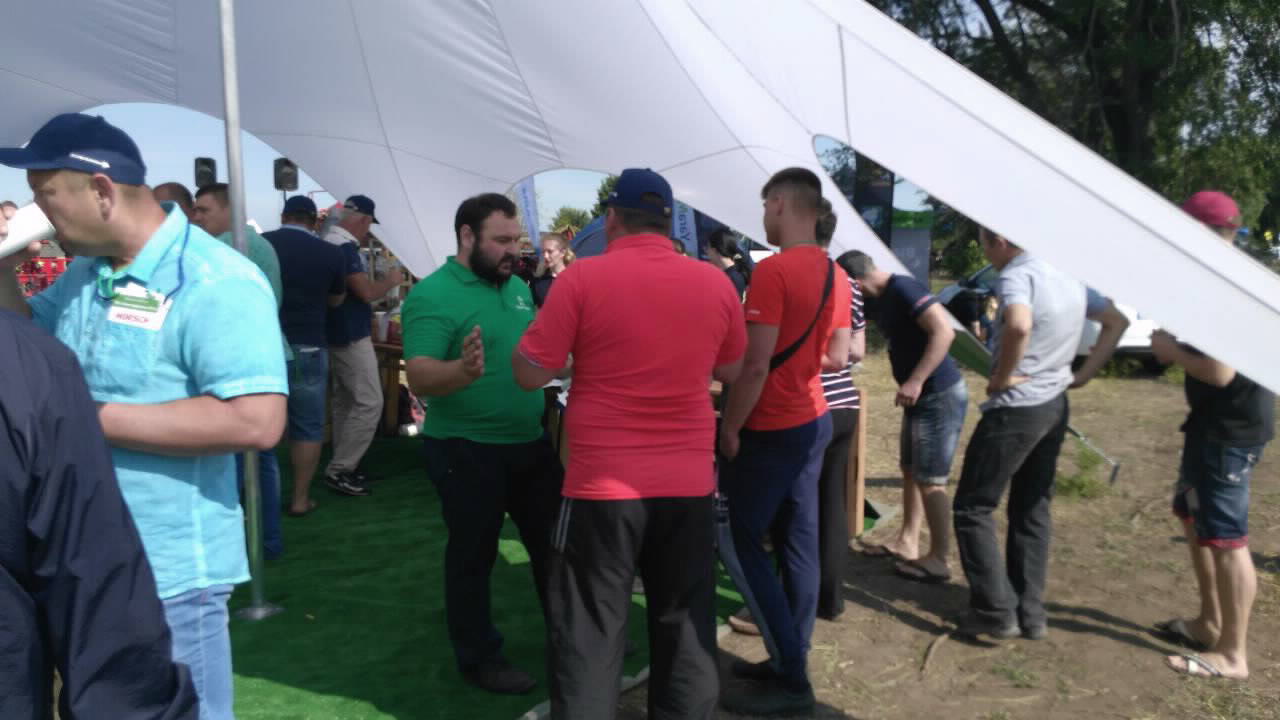 The banker noted that participation in the Agroforum Field Days and similar events is useful for the bank in terms of better understanding of the current needs of agribusiness customers, increasing customer base, building long-term relationships with clients and partners, implementing projects and creating new opportunities for the successful development of their farmers business
For more detailed information on the target product offers of Bank Credit Dnepr for agribusiness, please refer to
the link
.