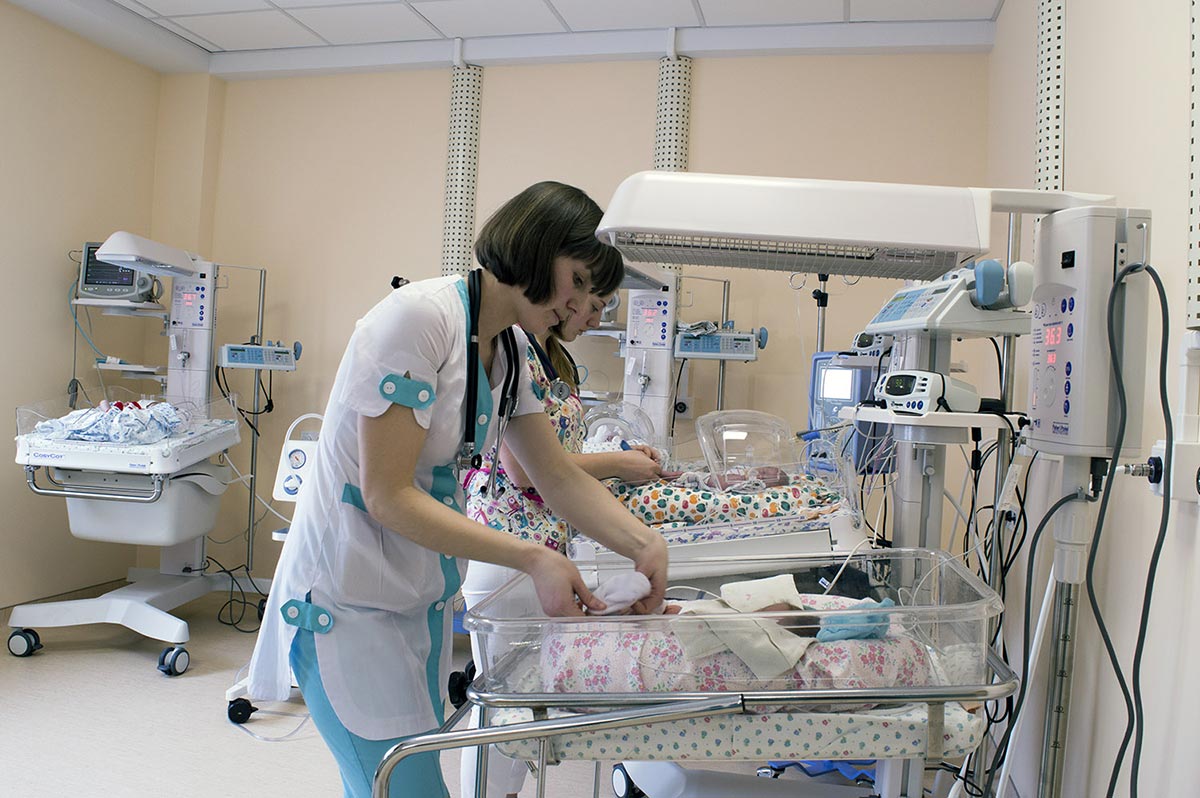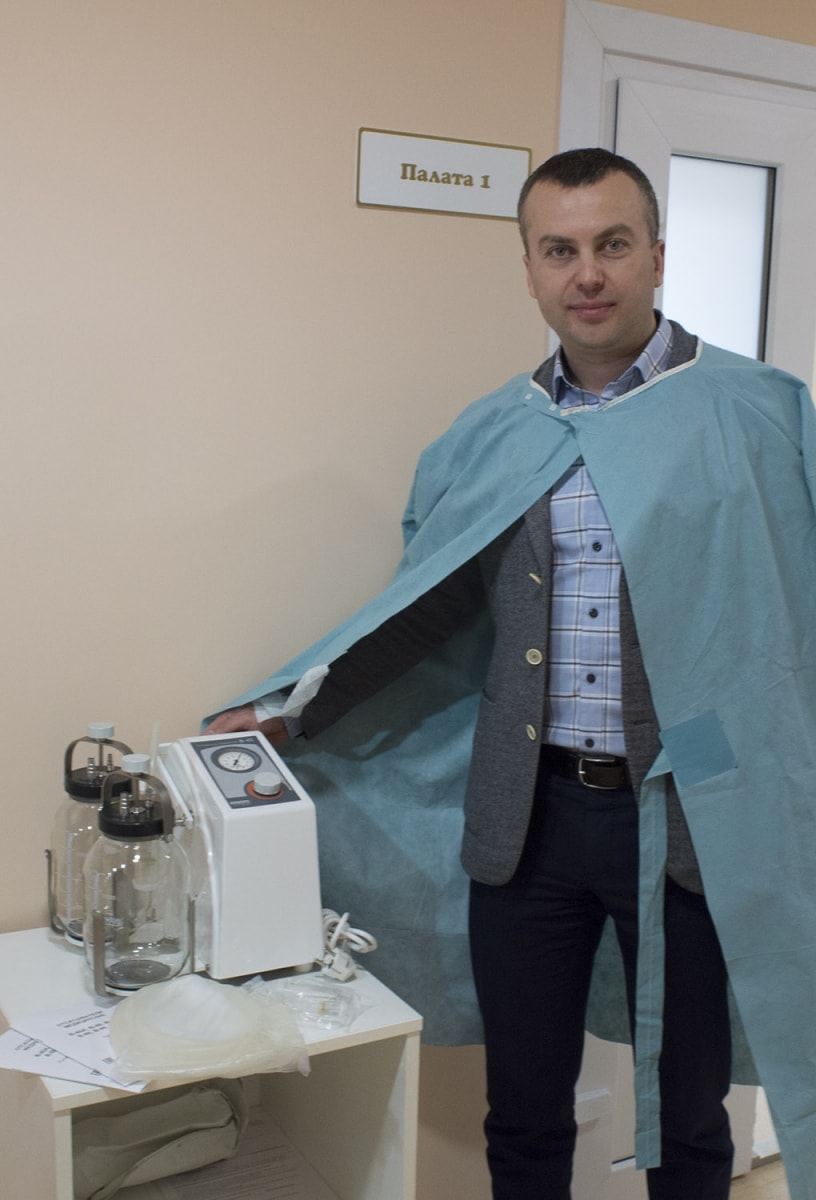 Bank Credit Dnipro, continuing a good tradition of implementing joint projects with the Ukrainian charity exchange (ubb.org.ua), held a charity auction among employees of the financial institution, as a result of which funds were collected for the purchase of medical equipment for the Institute of Pediatrics, Obstetrics and Gynecology (IPOG). One of the leading Ukrainian children's clinics received a new special device that allows getting rid of fluids in the lungs of premature babies. The equipment was transferred to the intensive care unit of neonatal and premature infants of IPOG.
"This is the third partner project of the Bank Credit Dnipro team and the Ukrainian charity exchange: funds collected in the financial institution at a charity auction are transferred to purchase medical equipment to help prematurely born children. In the department of resuscitation and intensive care of newborns and premature children, the IPOG of the National Academy of Medical Sciences of Ukraine are nursing the most vulnerable children. Their lives directly depend on the professionalism of doctors and the availability of modern equipment, - said Irina Gutsal, director of the UBB. - I want to thank the employees of the bank and partners who supported the auction, for a good tradition, involvement and a lively response, real help to the kids. Thanks to our interaction, children got a chance to quickly get stronger and live a full life. Together to help is easy!"
In total, more than 80 lots were auctioned for employees and partners of the bank: "KUN Ukraine", StarLight Entertainment, "Inter" TV channels, ICTV, "Novij Channel", ANTIAIDS Foundation, Denis Silantiev Charitable Foundation, Dynamo Fan Club , "Studios Kvartal 95" and many others.
"We believe that business can`t stay away from important social issues and problems. To give care to those who need it most is a good tradition in our bank, "said Andrij Moiseyenko, Deputy Chairman of the Board of Bank Credit Dnipro. - Every project aimed at supporting the younger generation of Ukrainians is well received by dozens of our employees from different regions of the country. So this year the colleagues approached the auction in the highest degree of creativity, handmade products for sale, tickets for the most anticipated concerts of the year, lots-surprises. Our partners actively supported the auction with interesting and non-standard lots, for which the real fight broke out. Participants actively traded and made charitable contributions, even if they later lost in the auction and could not redeem the lot. As a result, we were able to provide a small help to one of the leading children's hospitals in Ukraine. Such regular support is one of the main directions of the social activities of our bank and our personal responsibility, the contribution of everyone to the creation of a common future. "
Bank Credit Dnipro and Ukrainian Charity Exchange plan to continue a series of charity projects, attracting even more partners and people who are not indifferent, ready to share their kindness.